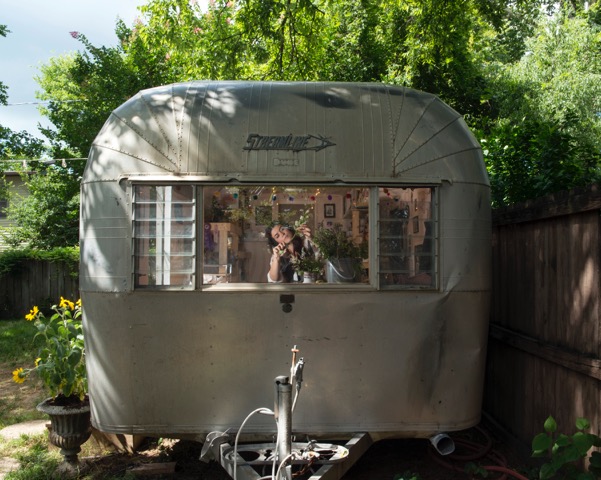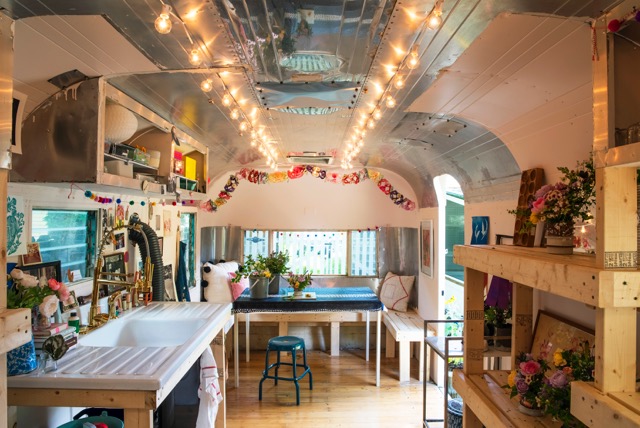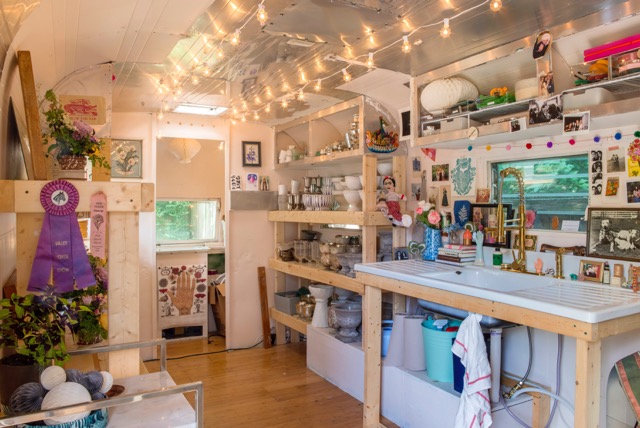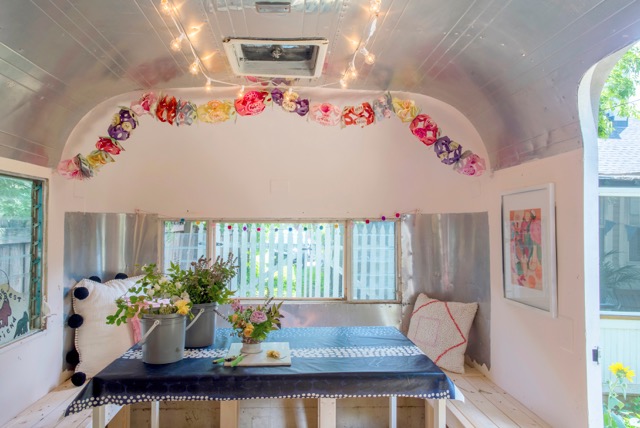 The Silverstreak Sessions...
is a collection of live performance videos filmed inside a 1954 Silverstreak trailer-turned floral design studio. Surrounded by floral installations inspired by each song and artist, musicians ranging from Nashville locals like Erin Rae to Americana legends like Rodney Crowell will give raw, honest performances captured by one camera in one take.
The Silverstreak Sessions are a collaboration between Carrie Crowell's Crowell Floral and Dan Knobler's Goosehead Palace studio.
Filming will begin in September, 2017 in partnership with The Bluegrass Situation.
A live performance video with The Wood Brothers produced by Dan Knobler for Mason Jar Music.